The Robot Games – Tokyo 2020 Olympics
It could be that you will interact with as many robots as people during the 2020 Olympics in Tokyo.
Japan is a leader in robot technology development and they are looking to showcase the technology during the 2020 games in Tokyo.
Think of this possible scenario.  You arrive at the airport and get assistance in your native language on how best to get to your hotel by a nice looking lady who is actually a robot or a cute little humanoid called Pepper .  At your hotel to be greeted at check in by a robot. Don't speak Japanese? Don't worry it speaks a variety of different languages. Ready to see the games? You may be picked up and driven to the venue via a driverless robot taxi.  Want to stop by a local tourist attraction? You may find yourself being given a tour by a robot that speaks your language.
For the Tokyo 1964 games Japan introduced the world to the Shinkansen bullet train, for Tokyo 2020 the technology on display may be robot taxis.  To shuttle tourists from event to event Tokyo is considering robot taxis that would be driverless from a "person" perspective, but would instead be driven by an onboard computer.  Robot Taxi Co. has been working on the concept for several years and is already testing the technology.  Check out the above video from Robot Taxi. 
Robot Taxi seen during road testing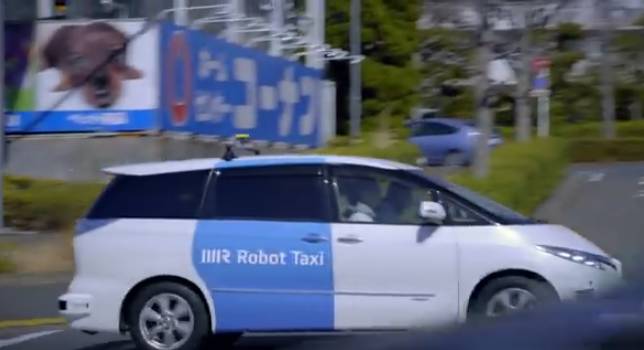 As Japan gets ready for the Tokyo games expect to see more new robotic developments.
Here are some of the robots you can see now during your travels around Japan.
Pepper, your guide to Japan !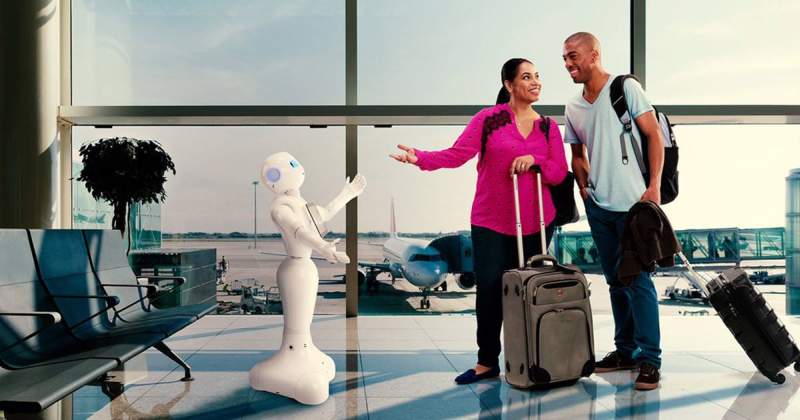 Image: SoftBank
Can I answer any questions?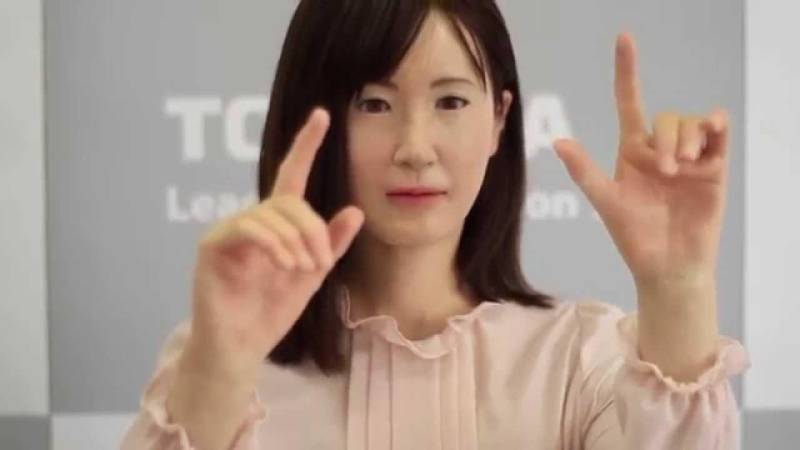 Hotel check-in … do you prefer lady or dinosaur ?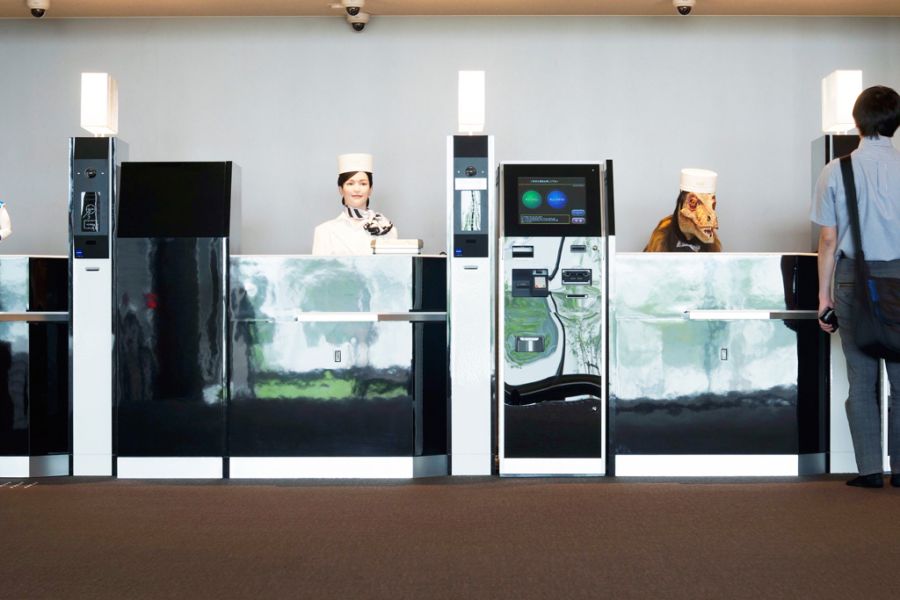 Image Credit: Henn na Hotel
Hitachi humanoid robot beginning tests at Tokyo's Haneda Airport to help travelers.

READ MORE: More about Japan's robots helping tourists
Looking for some entertainment …… stop by the Robot Restaurant show for some hi-tech meets cute Japanese ladies.  A visual sensory overload!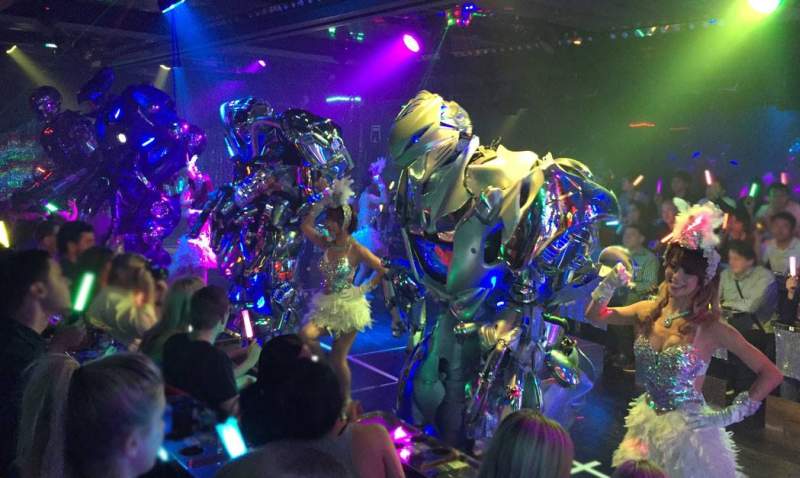 Image: Robot Restaurant
READ MORE: The Robot Restaurant
READ MORE: Follow updates on the Tokyo 2020 games