The Tokyo 2020 Olympics are going to be an exciting time for both Japanese and all of the people who come from around the world to enjoy the events, celebrations, and Omotenashi (Japanese style hospitality).
The #Tokyo2020 Games will be the omotenashi (Japanese-style hospitality) Games. Everyone is welcome! pic.twitter.com/kQtVQd0iUu

— Tokyo 2020 (@Tokyo2020) November 12, 2015
The mascots for the Tokyo2020 games ...
* Miraitowa (pronounced mee-rah-e-toh-wa) is based on the Japanese words mirai (future) and towa (eternity).
* Someity (pronounced soh-may-tee) comes from someiyoshino, a popular cherry blossom variety, and additionally echoes the English phrase "so mighty".
Is Japan Cool? 2020 Tokyo
From NBC News - look ahead to the 2020 Summer Olympics in Tokyo
Updates
Five sports added to Tokyo games. Baseball/softball, Karate, Skateboard, Sports climbing, and Surfing
GoodBye Rio 2016, Hello Tokyo 2020 !!
Dec 22, 2015 Artist rendering of design for the 2020 Tokyo Olympic main stadium.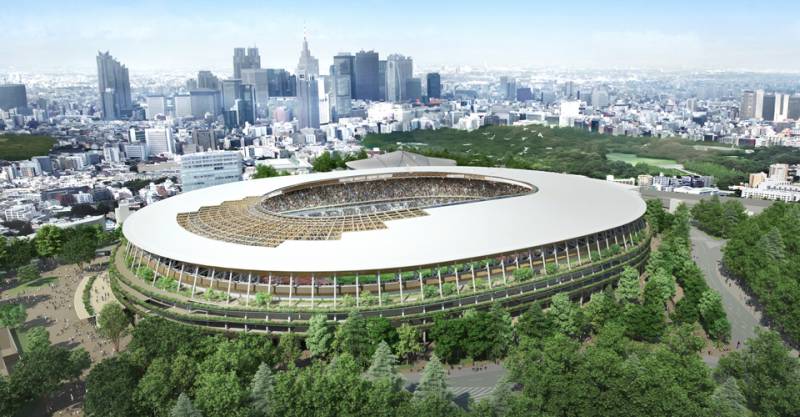 Image Credit:
The Japan Sports Council