Karaoke singing, an adventure in Japan
Karaoke is part of Japan culture.  If you visit Japan, you should definitely think about including this fun pastime as part of your Japanese experience.  There are so many places to practice your Karaoke singing skills in Japan, but probably the most popular are the Karaoke shops, and biggest chain in Japan is Big Echo Karaoke.  With competition being fierce, Karaoke shops are doing all they can to provide a better and more exciting experience.  With varied theme rooms, food and drink menus to delight, and the latest in audio visual equipment, today's Karaoke shops can deliver an entertainment adventure like no other.
The PR video from Big Echo shows just how rooms are evolving beyond the standard screen with table and seating, to theme rooms such as Elegant Room, Kids Room, Restaurant Room, Live Stage Room, Lighting Room, and Recording Room.
Front register at a Big Echo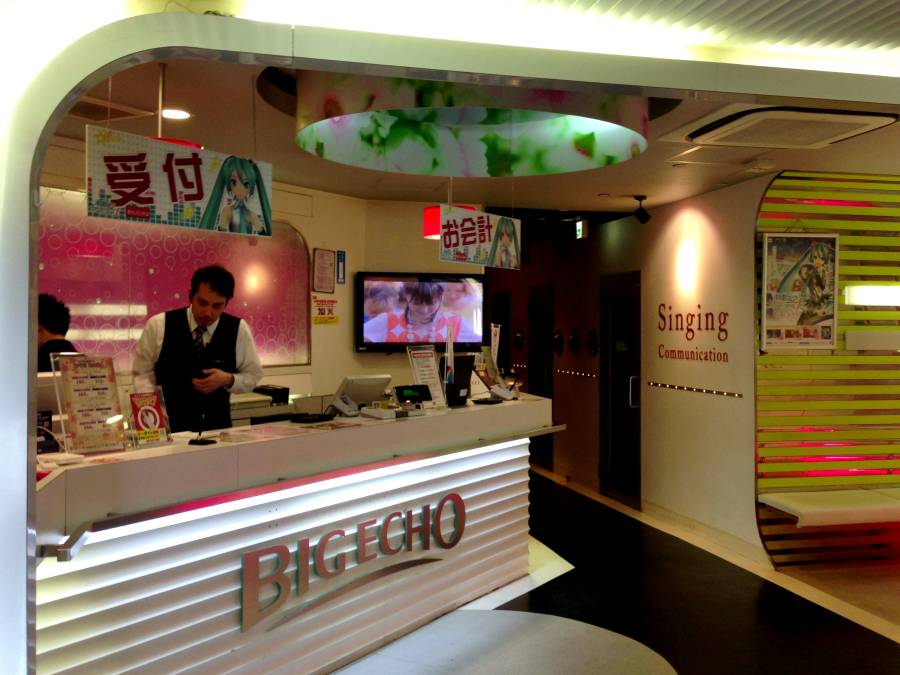 Image Credit: MsSaraKelly (CC BY-SA 2.0)
Big Echo's English page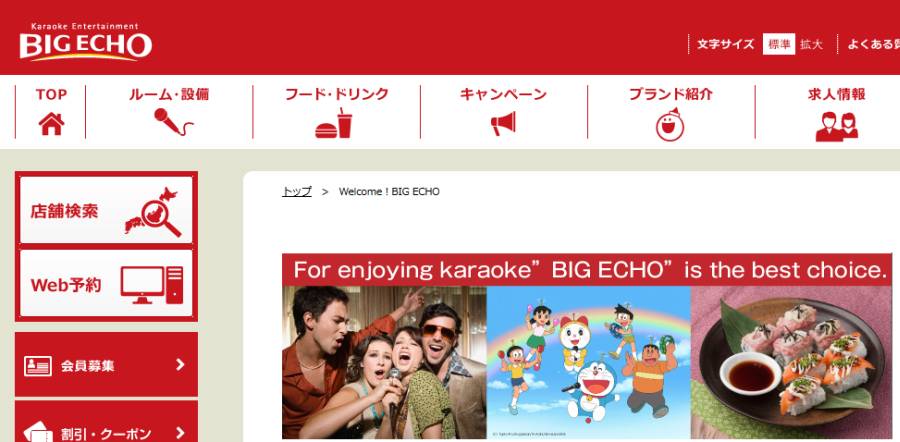 Image Credit: Big Echo Website
Foreigners having fun singing Karaoke somewhere in Japan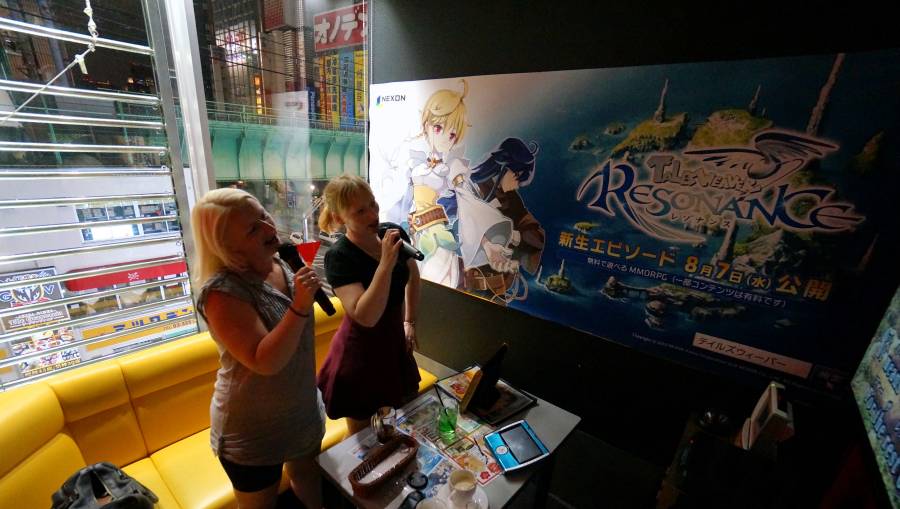 Image Credit: Mr Hicks46  (CC BY-SA 2.0)
If you are traveling through Akihabara, stop by for an entertainment adventure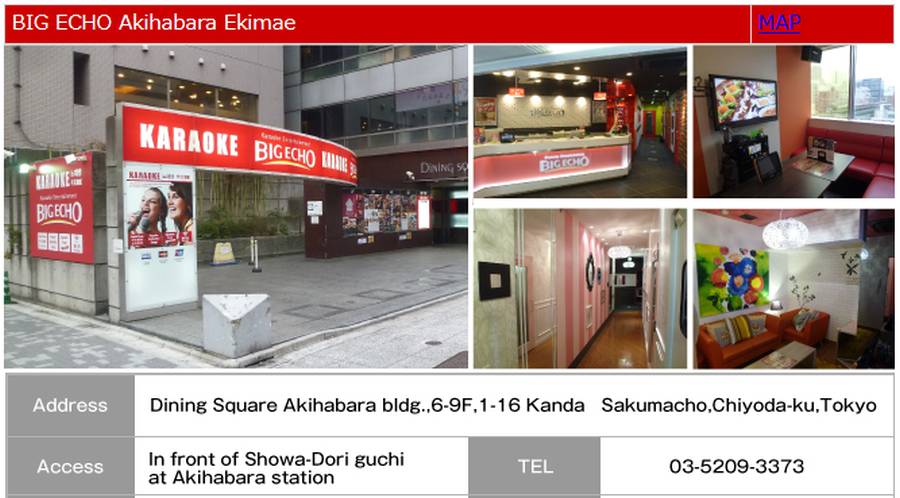 Image Credit: Big Echo Website
Location of Big Echo Akihabara Ekimae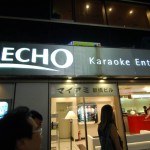 Image Credit feature image: text added,  Michell Zappa (CC BY-SA 2.0)