Crazy Bizarre Tokyo Theme Restaurant Alcatraz E.R.
Looking for a crazy, bizarre experience in Tokyo. You might want to check out the weird, strange Shibuya Prison Hospital: Alcatraz E.R. restaurant for a strange eating experience.
No kids allowed, this is an adult experience.
Featured in CNN Travel "Tokyo's 5 strangest theme restaurants" this is not your usual "gourmet" experience but more of a "gory" experience.
In the above video, let the SoloTravelBlog team take you through a experience of visiting Alcatraz E.R.
The layout of the restaurant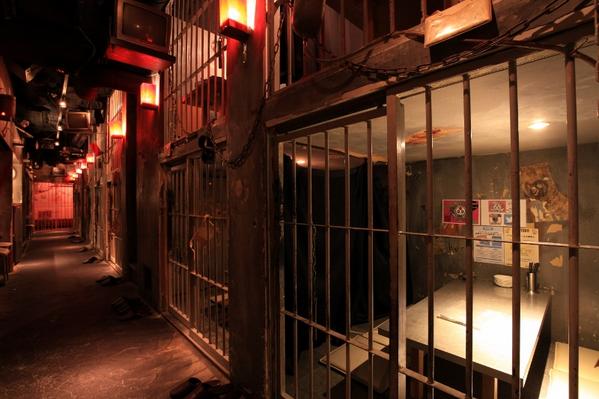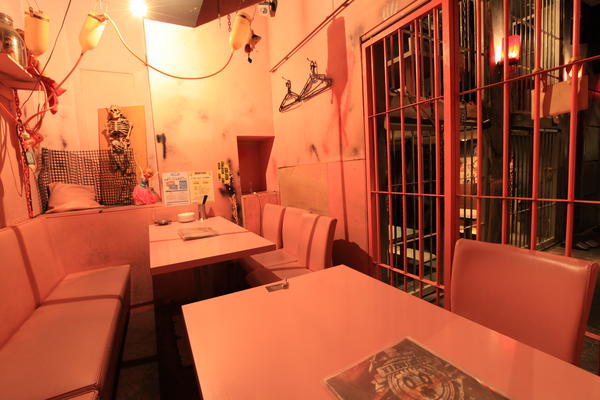 Images/Video: Alcatraz ER and YouTube/SoloTravelBlog
Everyone having fun !!!???
豆と買い物した後に、
渋谷アルカトラズER 行ってきた

店員さん最高だった ?と?の? pic.twitter.com/vKK1nGake9

— S a y a k a (@38kaKitymy) January 8, 2017
Sample the drink menu … weird!!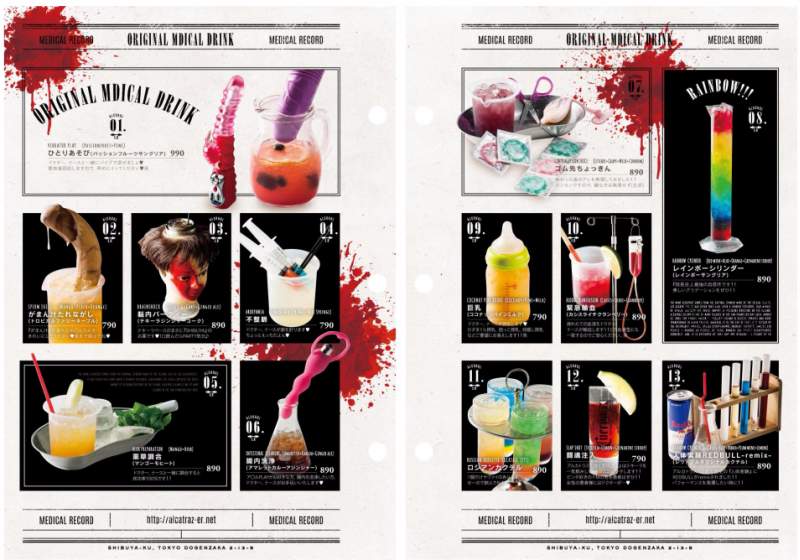 Contact Information
Address: Harvest 2F, Dogennzaka 2-13-5, Shibuya, Tokyo
TEL : 03-3770-7100
Website: http://alcatraz-er.net
Alternative Tokyo Theme Restaurants
If on the other hand you are more in mood for "cute," the Kawaii Monster Cafe in Harajuku, Tokyo may be something you will like.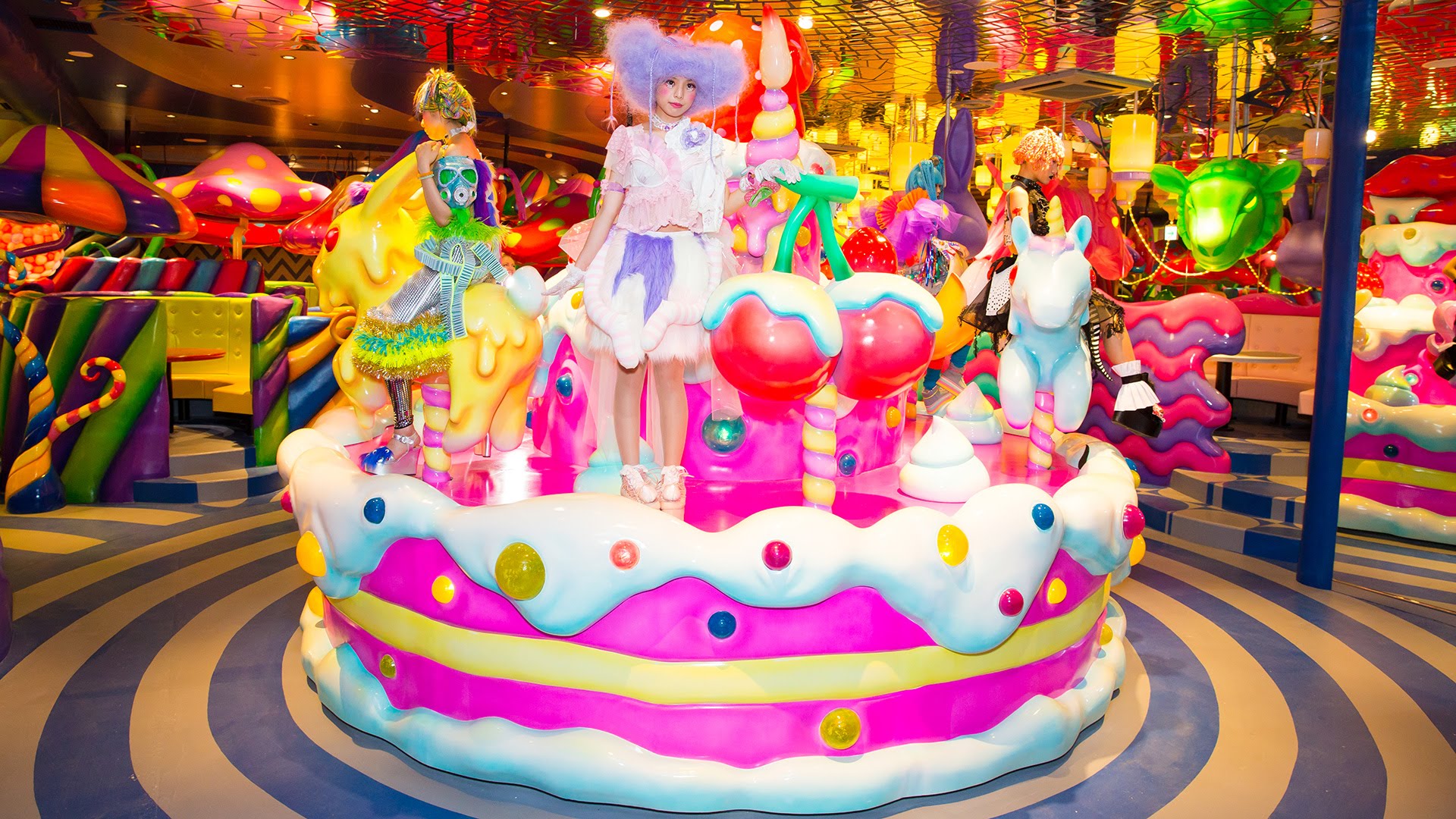 Or maybe catch your own food at the Zaou fishing restaurant located in Shinjuku, Tokyo.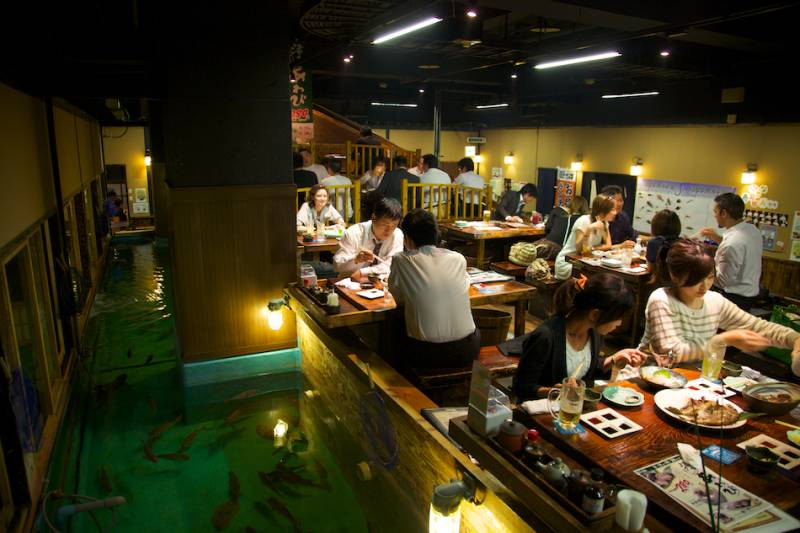 Or another bizarre and crazy experience can be had at the Robot Restaurant located in Shinjuku, Tokyo.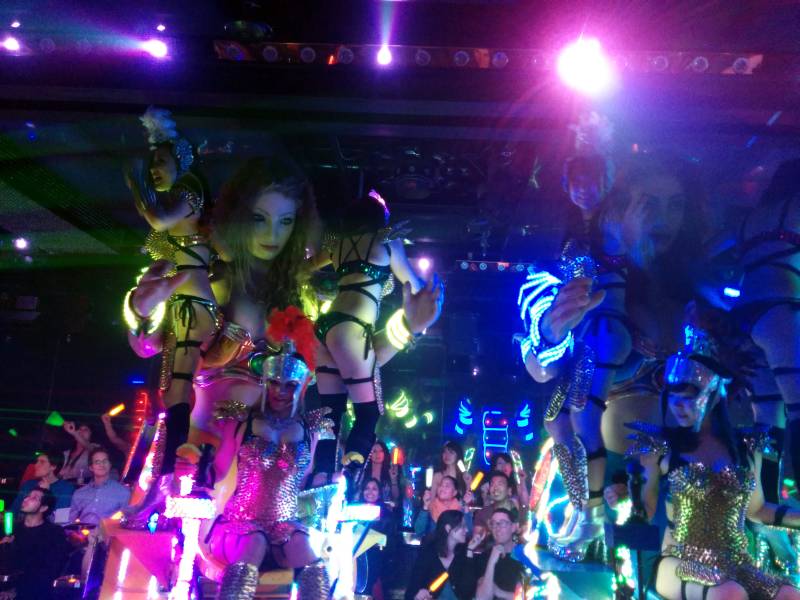 Or check out a Maid Cafe and get pampered.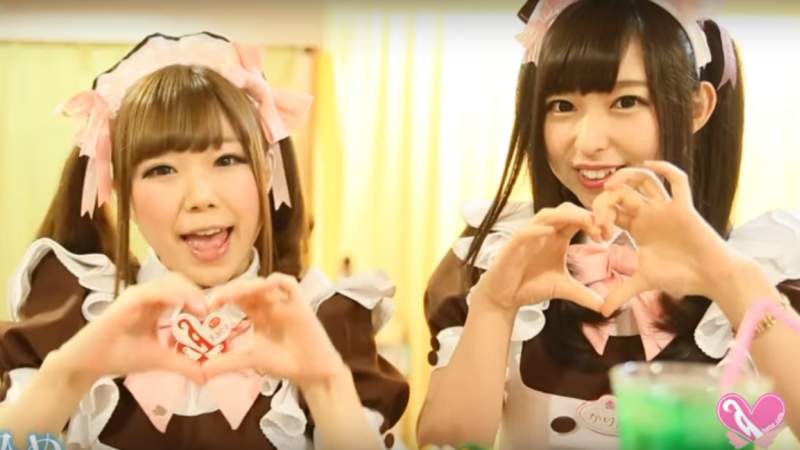 Image: @home cafe