Best Onsen (Hot Springs) Resort Near Tokyo : Atami Onsen
When the cooler weather of the fall/winter season arrives, it is the best time in Japan to visit an onsen (hot springs).  Onsens are a part of Japanese culture and with thousands of the hot springs located throughout Japan, everyone enjoys a nice sit in the relaxing and soothing waters … even the fury creatures !!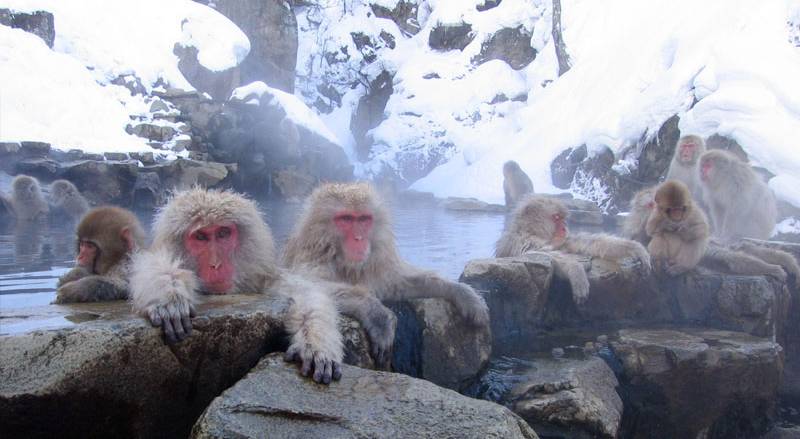 Image: Yosemite –  CC BY-SA 3.0
If you are in Tokyo visiting (or living) and don't have the time or desire to venture too far from the city, Atami Onsen is a great option.  Atami is consistently ranked as the most popular onsen resort in japan … one reason is probably because it is so easy to get to from Tokyo … it is just a short 50 minute shinkansen (bullet train) ride from Tokyo … and the bullet train stops right at Atami so don't have to take any additional buses or trains to get you there.
Atami's history as a spa town dates back about 1,000 years and it has been a popular tourist destination for the past 200 years.
Tokugawa Ieyasu (1543-1616), Japan's most famous shogun, liked to visit Atami. He was so impressed by the quality of the hot spring that he ordered barrels of water to be hauled back to Edo (present day Tokyo) at immense effort and expense.
Although the above video is in Japanese, it provides good visual images of what to expect from a visit to Atami.
View of the city of Atami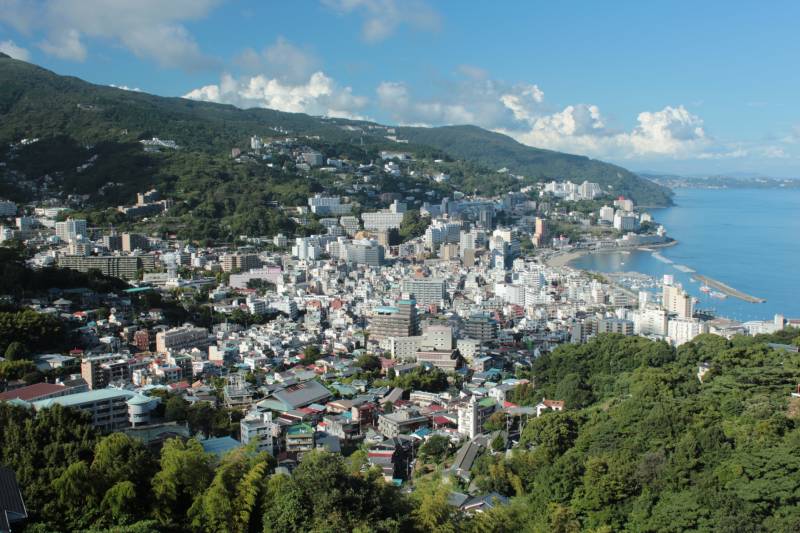 Image: Batholith  Public Domain
Between relaxing in the reinvigorating waters of the hot springs you might consider taking a stroll around the cities shopping and beach areas.
Here is an example of the type of facilities you can expect to find at Atami.  This is the Ohtsuki Hotel Wafuukan.
Traditional style Japanese hotel room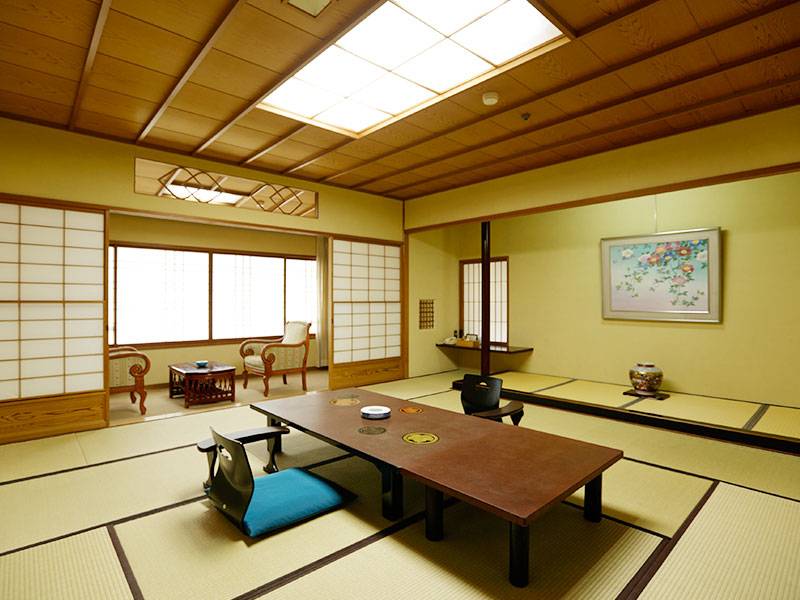 Traditional Japanese food – Washoku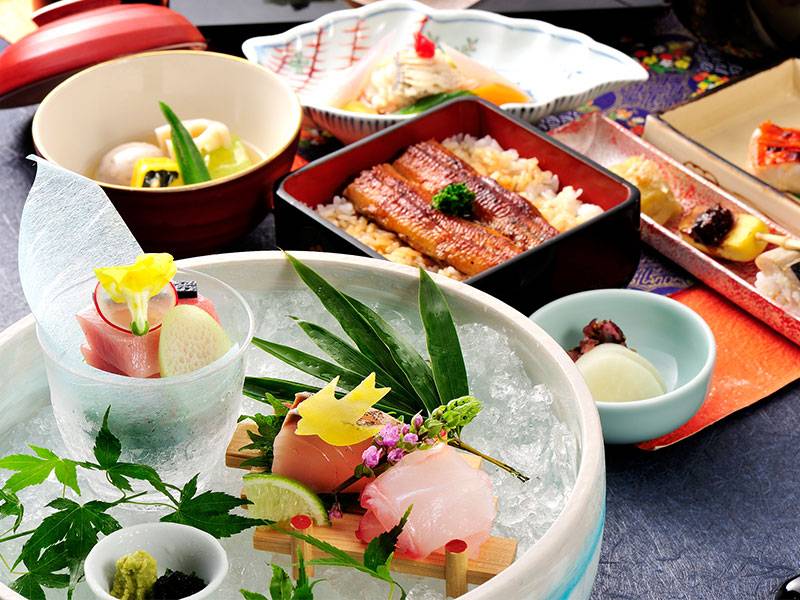 Open air bath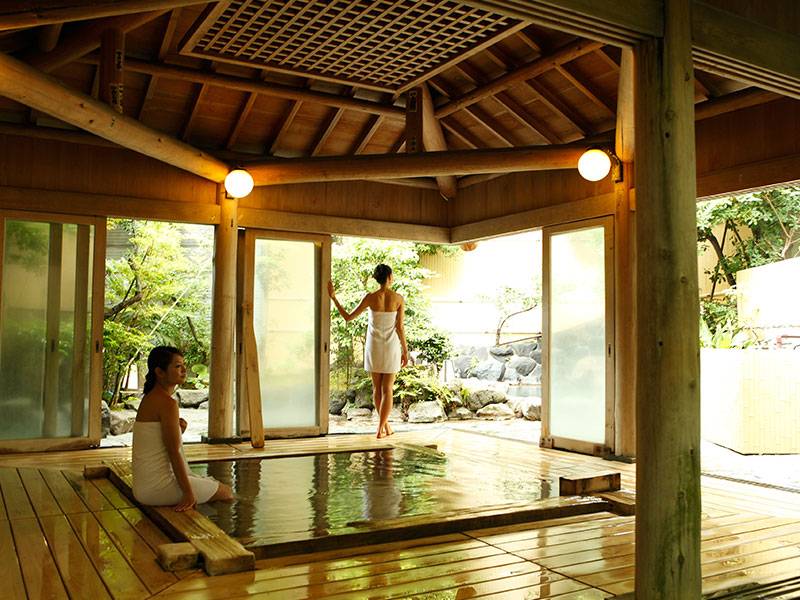 Images: Ohtsuki Hotel Wafuukan
Here is a good list from the Atami Hot Spring Ryokan and Hotel Association of Japanese style (Ryokan) hotels you can find in Atami.
How to get there:

Time to start planning your onsen adventure now!   Another place to you might want to consider is Kusatsu Onsen.  While located much farther from Tokyo (northwest), it was chosen by the Japan's top travel agents as the country's No. 1 hot spring for 10 consecutive years in the "100 Best Hot Springs in Japan."
READ MORE: Kusatsu Onsen