Japan's Best Anime Cosplay Events
When you hear the words, anime, manga, and cosplay what do you think of ? … Japan !
If you are a fan of anime and are visiting Japan, you might want to check out some of the world's biggest events in the industry … which include ComicMarket, Anime Japan, and the World Cosplay Summit.
ComicMarket
ComicMarket 93 – December 29-31, 2017

For anime and manga fans, ComicMarket, better known as Comiket, is a bi-annual, summer and winter, comic market and one of Japan's biggest comic-related events. The event, currently held at Tokyo Big Sight, is huge and is focused more on independent fan-related, derivative works. Along with the massive selection of comics, there is always of number of cosplayers on hand showing off their outfits for the eager photographers.
Check out the cosplay showcase video above from ComicMarket winter 2016 from animate Times !
Lunch Break at Tokyo Big Sight !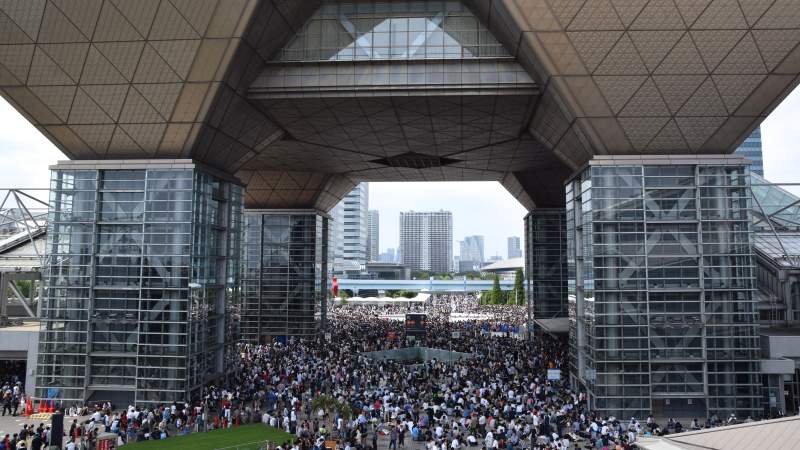 Image: Raita Futo, CC BY 2.0
The Always Popular Cosplay Photo Sessions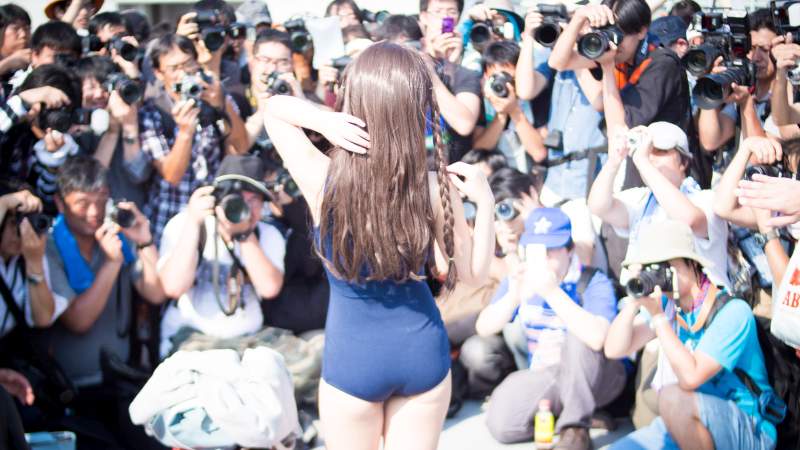 Image: Dick Thomas Johnson, CC BY 2.0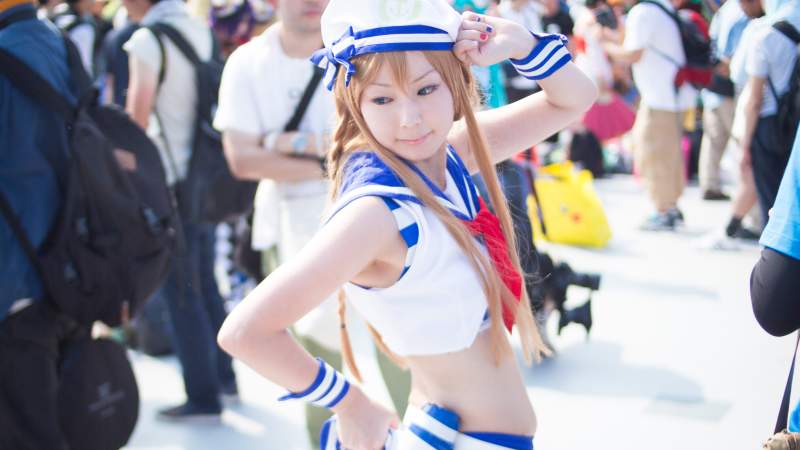 Image: Dick Thomas Johnson, CC BY 2.0
Cosplay at ComicMarket 92

The Comike Cosplay Community website is a great place for fans to share their favorite costumes and interests.


Event Location
Tokyo Big Sight
Ariake, Tokyo
Event Website: http://www.comiket.co.jp/index_e.html

Source: Wikipedia
Anime Japan

One of the world's largest anime conventions, over 145,000 people attended the 2017 event. Over 200 anime-related companies and organizations that represent Japanese animation participated. AnimeJapan 2018 will be held on March 22nd to 25th 2018 at Tokyo Big Sight.
The above video from "Rescue the Princess!" is one of the best visual reviews of Anime Japan.
AnimeJapan 2017
AnimeJapan 2017大盛況のうち閉幕!
過去最多の総来場者数145,453人(前回比107%)動員!

さらに!
AnimeJapan 2018 来年3月開催が決定!!

詳細は下記URLにて!https://t.co/sRHE46df7d#animeJapan pic.twitter.com/mSgkICJObT

— AnimeJapan 2017 (@animejapan_aj) March 28, 2017
Event Location
Tokyo Big Sight
Ariake, Tokyo
Event Website: http://www.anime-japan.jp/en/

Source: Anime Japan
World Cosplay Summit

According to their website, the World Cosplay Summit was created to promote international exchange through the Japanese youth culture of manga and anime. The World Cosplay Summit began in Osu, Nagoya in 2003 and has since then grown to include 30 countries and regions from around the world.
Above is the promo video for the 2017 summit.
Event Location
Oasis 21 and others
Nagoya, Japan
Event Website: http://www.worldcosplaysummit.jp/en

Source: World Cosplay Summit
Know of any other great anime events in Japan? Let us know … Contact Us
Feature Image: YouTube/animate Times