Edo Wonderland in Nikko … Fun with Samurai and Ninja
Edo Wonderland is a cultural theme park located in Nikko, Tochigi prefecture.  The park resurrects and showcases the life and culture of the Edo period of Japan. Edo Wonderland has seven theatres featuring various traditionally themed shows including plays, Ninja action and Oiran shows combined with outdoor live shows, street performances, parades, seasonal festivals and special events. Edo Wonderland also has a range of visitor experiences for adults and children including Ninja workshops, Japanese traditional archery and shuriken throwing.
Edo Wonderland contains film studios and a large open film set often used for jidaigeki historical films and TV drama series, both domestic and international.
Entrance to Edo Wonderland Nikko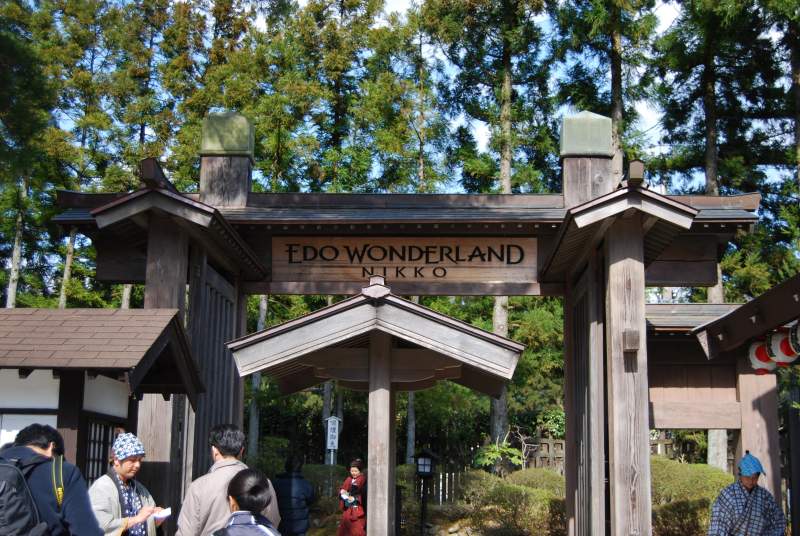 Image Credit: scion_cho  (CC BY 2.0)
Transported back in time to the Edo era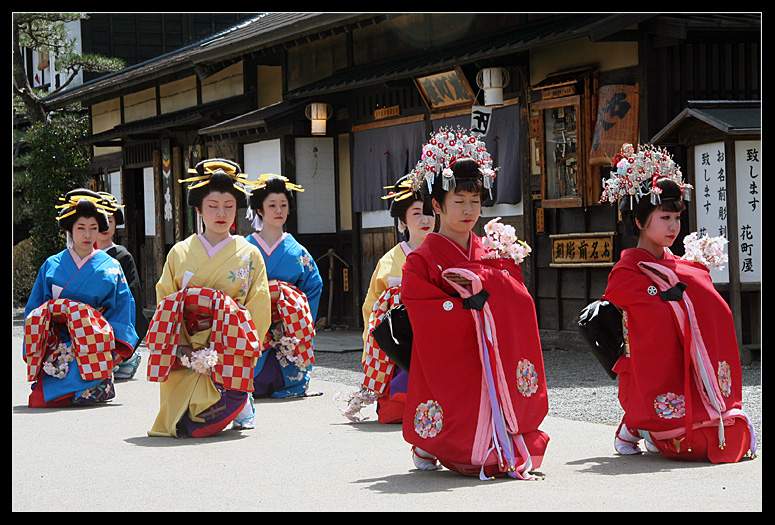 Image Credit: motoyen  (CC BY 2.0)
Training to be a Ninja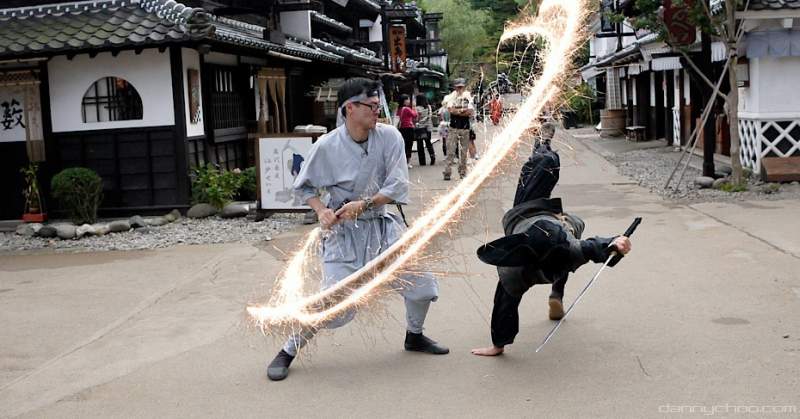 Image Credit: Tokyo Times  (CC BY 2.0)
Sword fighting at Edo Wonderland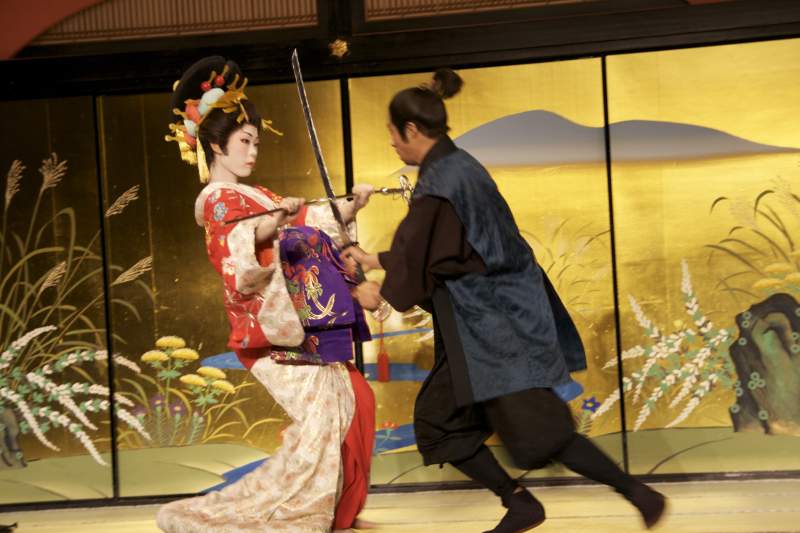 Image Credit: Gene Jackson  (CC BY 2.0)
Visit Edo Wonderland's website to find out more about this unique experience.
Map of theme park location