Japan's Biggest Illumination Show … Huis Ten Bosch
Visiting Japan and planning to travel to Nagasaki Prefecture?  You might want to stop by the Huis Ten Bosch theme park.  Located in Sasebo city, north of Nagasaki city, the park is constructed around the theme of the Netherlands, with old Dutch buildings and structures.   The Dutch have a long history with Japan.  They were one of the first Europeans to set up trade with Japan, setting up a trade post near Sasebo in 1609.  And after the 1630's the Dutch were the only commercial trade partner from the West allowed to remain in Japan by the Tokugawa shogunate, trading from an island in Nagasaki Bay.
The Huis Ten Bosch theme park has what they claim is not only Japan's largest, but this season the world's largest light display of its kind with 13 million lightbulbs. It is truly a magnificent display. The current season's show runs from October 29, 2016 ~ May 07, 2017.  Watch the above video to get a better feel for the size of this attraction.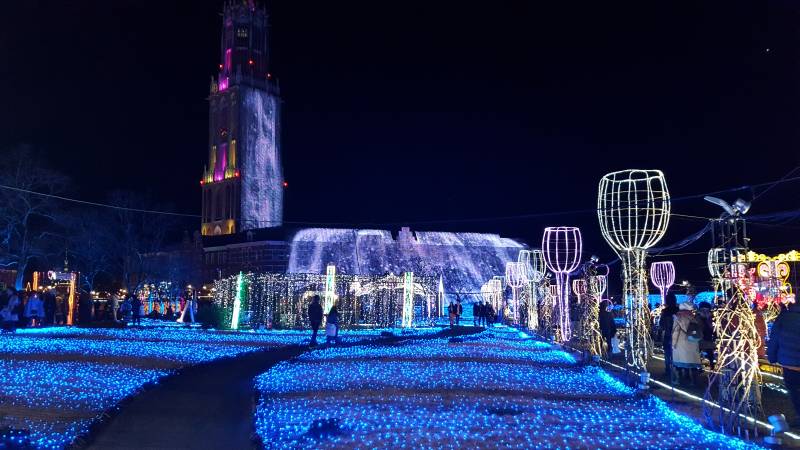 The theme park also has numerous attractions throughout the park, including the picturesque Dutch windmills and flower gardens.  There are also frequent events throughout the year so be sure to check out their website before visiting to see the latest schedule of events.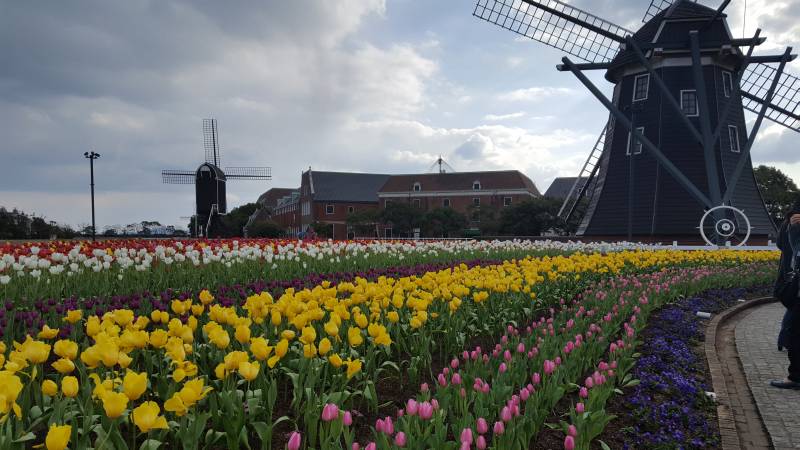 While at Huis Ten Bosch you might want to stop by or stay at the unusual robot hotel, Henn-Na Hotel.
More information: Huis Ten Bosch English Website
Post Your Comments